Car racing game is one of the most popular and heavily played games online. If you are an android owner and are looking to experience the thrill of a car racing game, then you have come to the right place. Playing racing games help in developing our brains and processing power.
We can focus better, and our concentration level goes once we start playing racing games regularly. Android, Personal computer and gaming laptops are commonly used for gaming beside X-Box and Playstation.
Car Racing Game: Asphalt Series
The Asphalt series has been on the top ever since its launch, and currently, the latest one is Legend nine. The previous series have high performing cars that once can unlock with each level. Asphalt series nine has about fifty high profile class as of September 2020.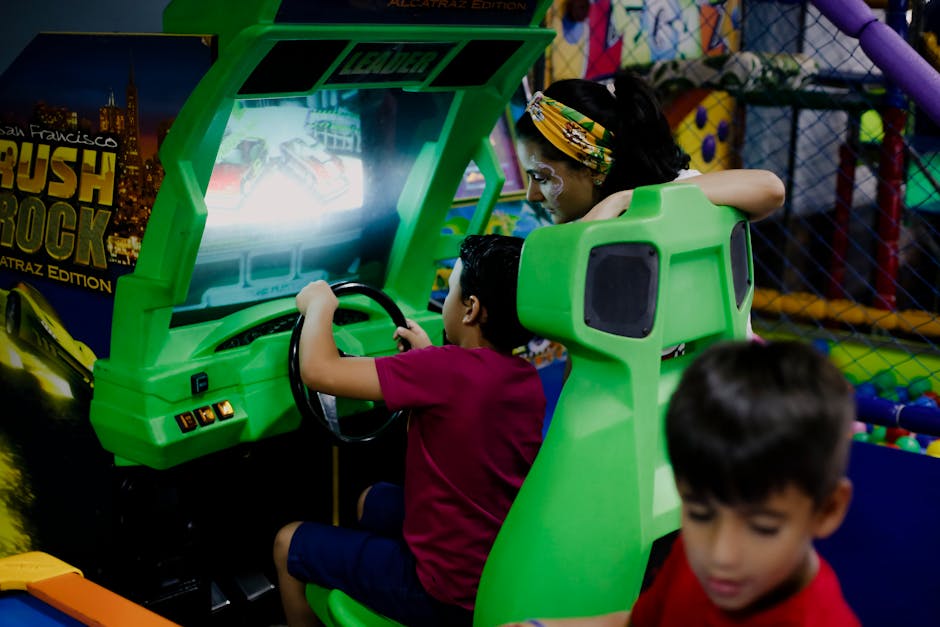 Moreover, the way you play this game is to start with the car with the lowest range and go up to the highest as you succeed one level after another. Developed in the studio of Gameloft, Barcelona, it is running for the longest time. You can play the game both individually and with a team online.
Car Racing Game: Real Racing 3
This game was conceptualized and released by Firemonkeys studio and ran on different platforms like android, blackberry, personal computers and Nintendo. It has cars like the BMW series, Ford, Formula 1 and so on. As you start playing, you begin with level driver zero, and you keep scaling as you succeed one level after another. As you keep moving forward, you get fame stars and unlock new cars with new updates. Other cars that the game uses are Porsche, Audi, Lamborghini, Bugatti, Ferrari and so on.
The creators have divided the game into multi-levels which are further subdivided into sub-levels and tiers. You have to clear individual tiers to reach higher positions and win. There are twenty-two in all.
Car Racing Game: Need For Speed
Need for speed is the game that happens in an open environment. The whole games have three locations or setups. If you enjoy playing story-based games, then Need for speed will be your go-to. It can be played both singularly and at a multiplayer level online. You will be racing against a set of cars and pass through a city with cops to answer for not following rules or breaking them.
Conclusion
To conclude, I want to add a few more names of racing that are free for android users. CSR Car Racing, Beach Buggy Blitz, Horizon Chase, Motorsport, Hill Climbing, Traffic Rider, F1 Mobile Racing, Dirt Bike Unchained, Racing Fever, and Top Speed etc. All these fun games are free of cost and will give you hours of entertainment. Besides these you can also try Rally Fury, Mini Motor Racing, Angry Birds, go, Asphalt Airborne and Mario Kart Tour.