Bike racing game is one of the most popular formats of racing games that the younger as well as, the older generation loves to play. There are thousands of different types of bike racing game to play online. But before we move on to talk about the best games, we must discuss the benefits of playing racing games. Racing games require a lot of concentration and will power especially if you are playing to win. Therefore for kids and students with low levels of concentration, playing racing games will prove to be beneficial in the long run.
The motor skills improve, children, become more vigilant and alert. It trains their brains to remain focussed on one thing and can be a fun form of meditation too. Moreover, for adults, these racing games help to relieve stress after a long day at work. They also help in developing problem-solving skills and decision making as the need to decide within seconds sharpens the brain. It also encourages the brain to improve memory skills and become more careful.
Bike Racing Game: Moto X3M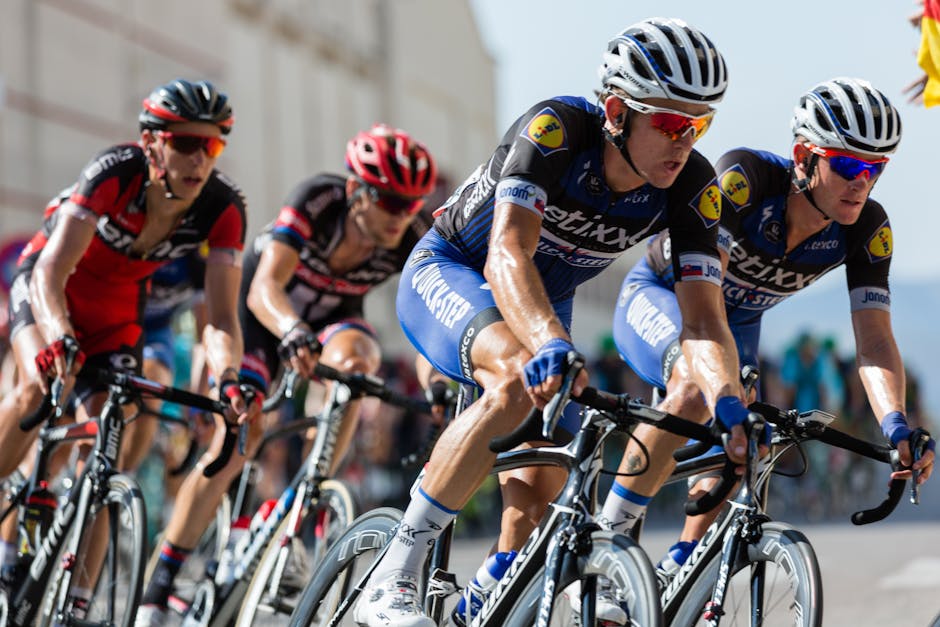 This game is the perfect fit for Android users due to its less energy consumption and requirement of less advanced software. It can run on any android phone and is great for passing the time. If you play this seriously, you will no doubt gain a good speed and concentration from this game. It has some fantastic picture effects and button controls that make it an addictive game. With patience and perseverance, you can move up the ladder of the different levels and unlock new bikes for fun.
Bike Racing Game: 3D Motorbike
Wanting something more than just playing the game? Download this 3D Moto biking game that will give you the ultimate fun and ride of your life from the comfort of your home. From high-quality visuals and different ways of riding a bike, this game is addictive in its unique way. Follow through the instructions and cross the levels as you succeed. The different power-play buttons will help you navigate through challenging scenarios and lanes.
Bike Racing Game: Death Moto 2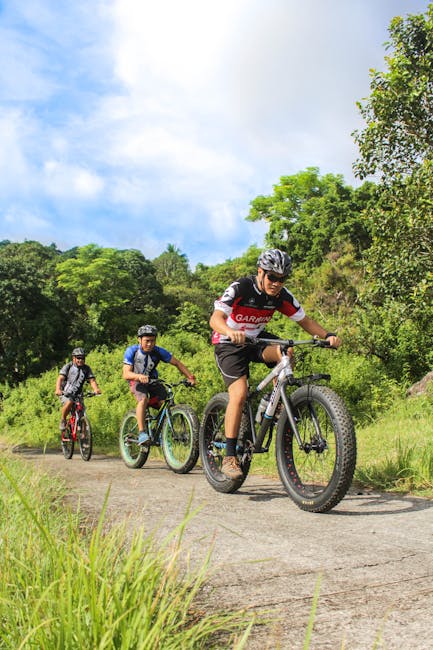 You can download this amazing game for free and enjoy playing dual games in one. Death Moto 2 as the name suggests is the sequel of the previous version. It is better with high-quality graphics and controls. The way to play this game is to reach the finish line by killing and surviving from the Zombie attacks on the way. Once you get used to the game and the speed of the motorbike, you can choose to play tournaments and upgrade your weapons and bike.
Conclusion
To sum up, the bike racing industry is booming as more youngsters are getting access to smartphones and tablets. There are many more such games like the Highway Rider that is a multi-player game and allows you to upload pictures of your self. Real Bike Racing is a game that gives you an experience of riding the robust and heavy vehicles virtually.